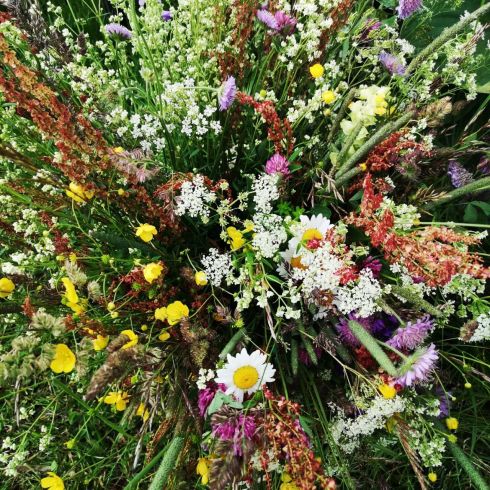 2022 Summer Solstice has come and it's time for people to celebrate it with some joyful gathering, singing, dancing until the morning light and doing some other traditional activities, enjoying this very special time of year for the next couple of days.
Therefore please note that we will all be away from our e-mails, book projects and office duties on June 23-24.
Our production is having a well earned summer rest until beginning of July.
Wishing all jolly happy and safe Midsummer festivities!