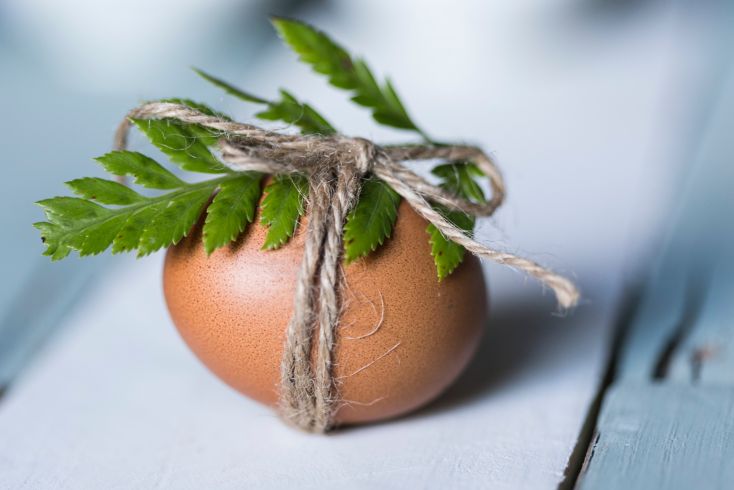 Spring has started slowly this year and doesn't spoil us with much warmth yet, but these Easter holidays we can still enjoy some time off colouring eggs indoors or having some more active happenings outside.
Please note that our offices and production will be closed these few days, we will get back in touch with everyone on April 19.
Happy Easter Holidays!