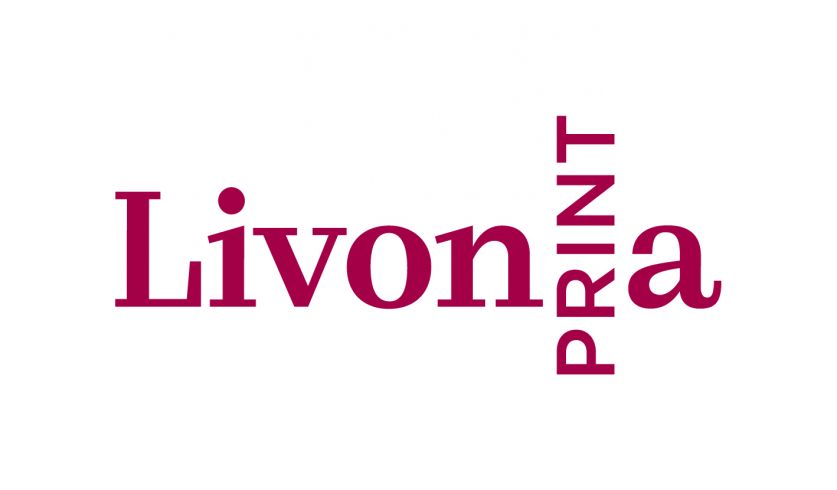 As Livonia Print is heading towards its 15th birthday, we have slightly freshened up our visual corporate identity.
Although we manufacture books almost only for international demand, the history and culture of our country has always been very important for us. Even the name "Livonia Print" is related to the 13th century state of the Livonian Order with its ancient castles still standing nowadays.
Now we have a clearer view on our colours, we have chosen new typefaces and graphic elements to match our corporate values of a sustainable high quality book producer.
Typeface Austra was created by the Latvian designer Eva Abdulina. It was born out of love and curiosity for our Latvian heritage, and inspired by lettering and typoghaphy from the beginning of the last century.
Please enjoy a short animation on our video page illustrating the transition of Livonia Print's logotype.