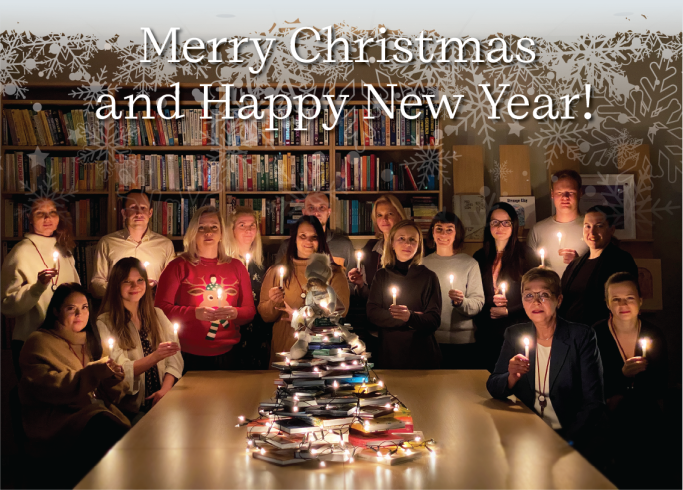 Year 2022 has given us all a lot to overcome. We can only hope that going through all the challenges and hard times we have learned a lot and become stronger, more patient and more appreciative.
Traditionally, instead of giving presents, we donate to help those in need:
for patients of the Oncology Department of Children's Clinical University Hospital;
for the purchase of power generators for Ukraine (ziedot.lv)
We would like to thank you all for being with us, for being patient and understanding through all the difficulties, for creating and producing beautiful books together!
Merry Christmas and a peaceful New Year 2023!
Livonia Print Team