Proud to have produced 8 of the most beautiful books in Sweden during 2016!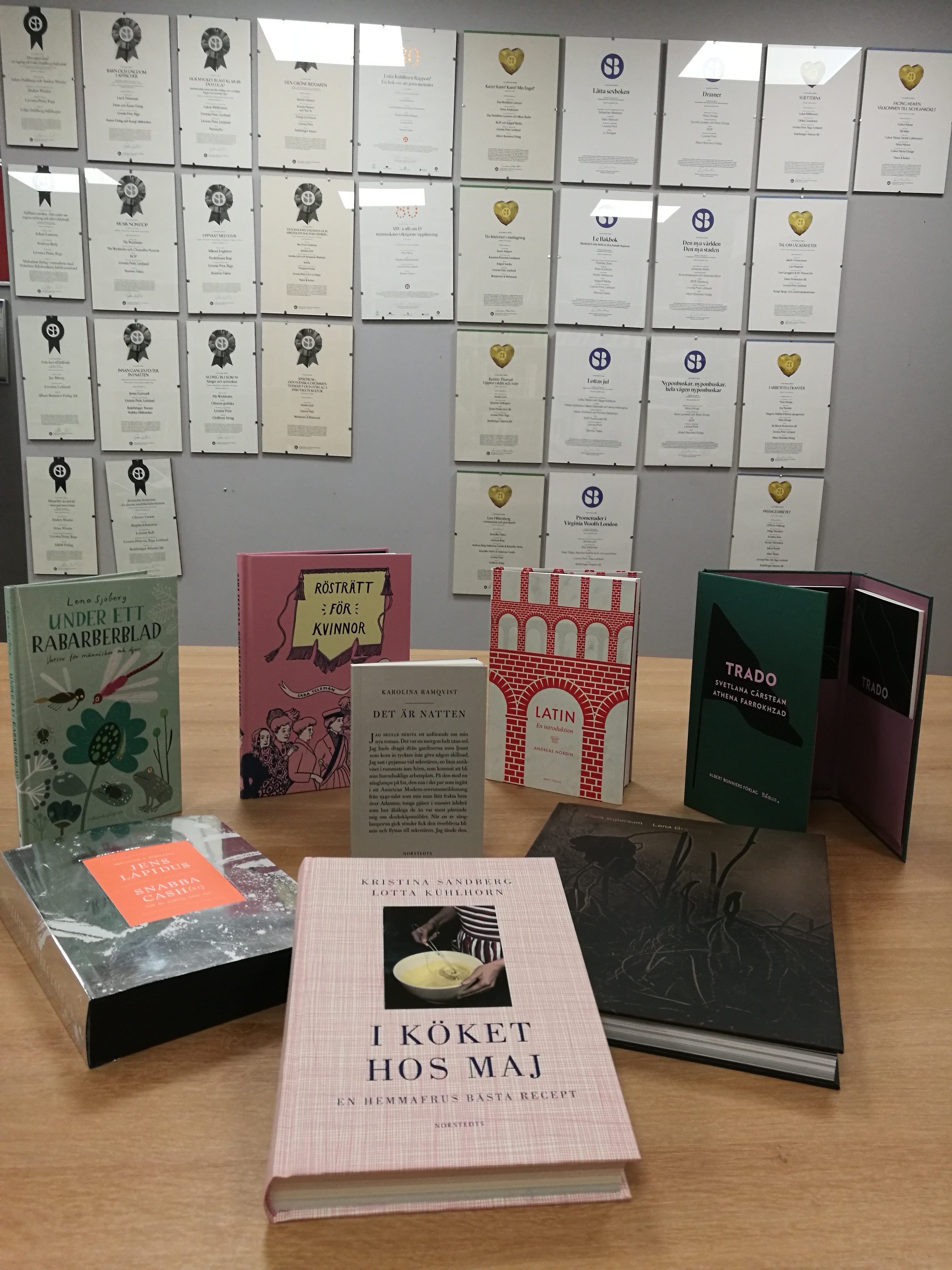 Here are our winners:
"I koket hos Maj" - GOLD! - Norstedts
"Det ar natten" - Norstedts
"Under ett rabarberblad" - Raben & Sjogren
"Flora supersum" - Bokforlaget Arena
"Snabba cash XL" - Wahlstrom & Widstrand
"Rostratt for kvinnor" - LL-forlaget
"Trado" - Albert Bonniers forlag & Ramus forlag
"Latin. En introduktion" - Appell förlag
More information at the official webpage.