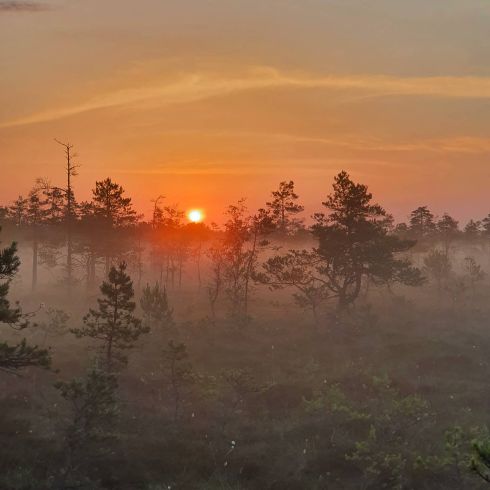 The 23rd and 24th of June are National holidays in Latvia, called ''Midsummer''.
This is an important holiday for Latvians and our culture, therefore please note that our office people will be away from our e-mails, book projects, and office duties on June 23-25, but our production will have a well-deserved summer vacation from the 19th of June till the 2nd of July.
Interesting facts about Midsummer:
The celebration is called "Līgo" from the Liiv language meaning "let it happen" (Lai top!).
This celebration is full of singing, dancing, and traditions.
Latvians celebrate Midsummer since Middle Ages.
This is the shortest night and the longest day of the year.
Maybe these words sound familiar to you: Sankthans, Jaanipäev, Joninės, Rasos, Rasa, Rasos šventė, Kupolės, Saulės, Krešės, Vidurvasaris, Jonsok, Jonsvaka, Jonsmesse, Juhannus, Johanni, Johannisnacht, Mittsommernacht, Midsommar, Den helige Johannes, Döparens dag !
These are only some names for the Latvian LĪGO in the Baltic Sea countries. Can you add more?
Wishing you all happy and safe Midsummer day and night festivities!