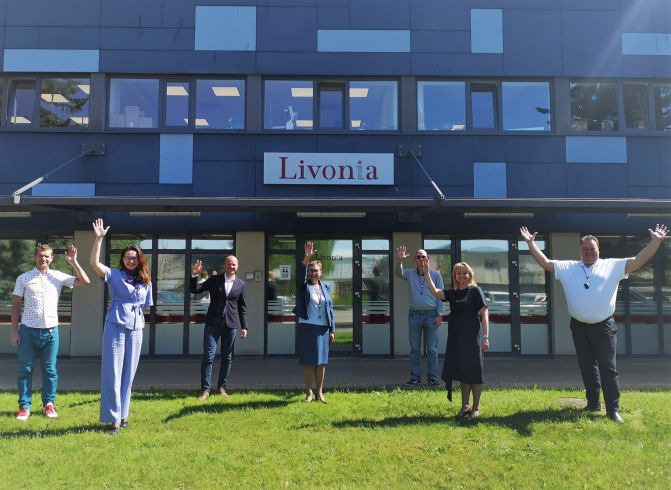 Dear All
As always it seems to be a surprise how fast the time is running and we are already half- way through the year 2021! We thank you for sending us your orders, being patient and supportive, when we were struggling with Covid impact and restrictions as well as our relocation project. Even if we could not meet, we had the feeling of working closely together with all of you.
As you know, Livonia Print manufacturing departments will have summer vacation from the 21st of June till July 6.
This holiday does not apply for Project Managers and our supporting departments, who will keep being in touch, prepare all your orders and files to be ready for production, when it re-opens.
Our production people are sending you their best wishes for YOUR summer holidays and will be back refreshed, full of energy and enthusiasm to continue their great work! Welcome to see their greeting video!
Have a nice Midsummer and we hope to see you in person soon!
Livonia Print Team