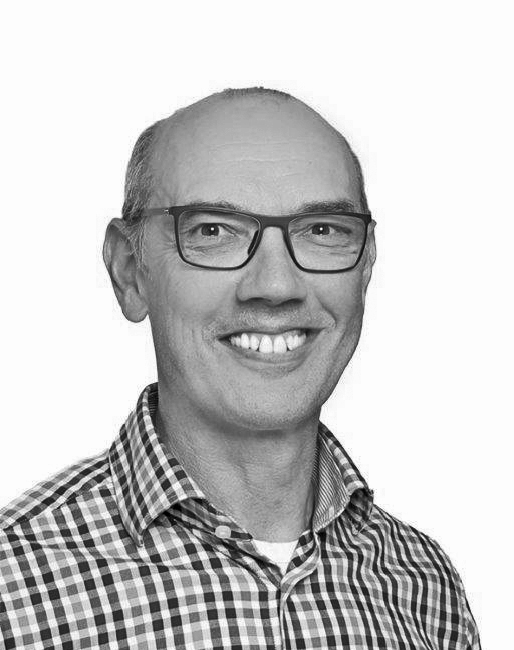 We have the pleasure to inform you all that from the 1st of September, 2016 Mr Kjell Karlsson from Porvoo, Finland has joined our international sales team and will gradually step in to substitute our current sales manager in Finland - Mr Seppo Salonen, who has decided to leave the job and retire as of the end of this year. Livonia Print greatly appreciates Mr Salonen's contribution to the company and we wish him a lot of fun in his new stage in life.
We hope that you will find Mr Karlsson's experience in graphic industry and knowledge about book production beneficial for developing our cooperation even further.
See People for the full contact information.