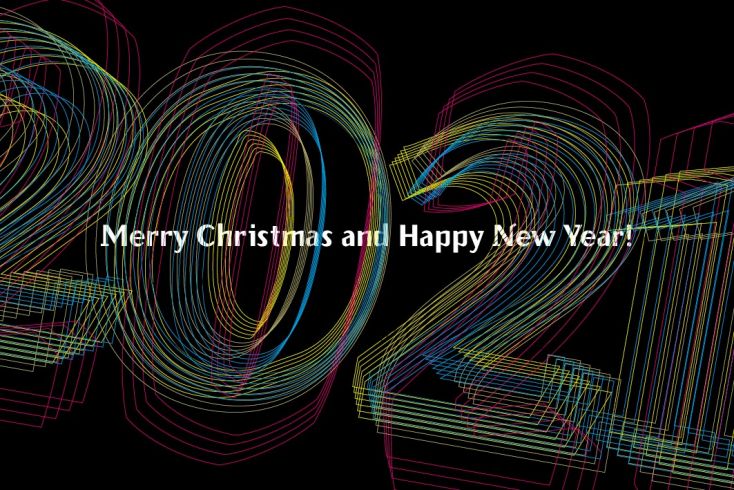 As the end of 2020 is approaching, we look back and appreciate all the hard work managed, challenges overcome, patience learnt, new possibilities and capabilities this year has tought us.
Many thanks to everyone, who shared this very intereting year with us! May the next one bring more light, health, love and happiness to all!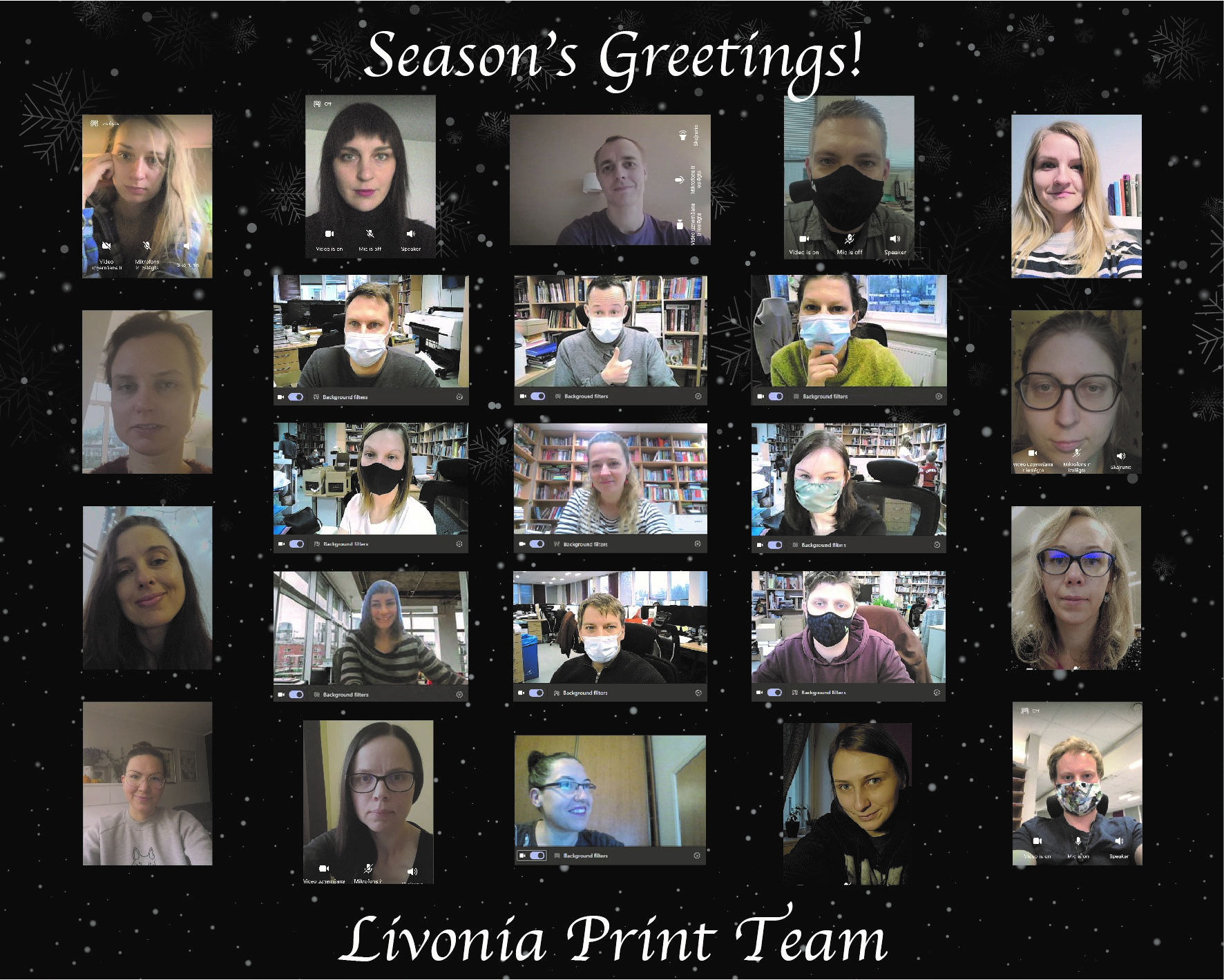 Our working hours during these winter holidays:
Livonia Print production is closed until 05.01.21.
Our office will still be open on December 21-23 and December 28-30.
Some colleagues will be on holiday, but a few project managers and pre-press specialists will continue taking care of your requests, files and order flow.
Merry Christmas and Happy New Year!