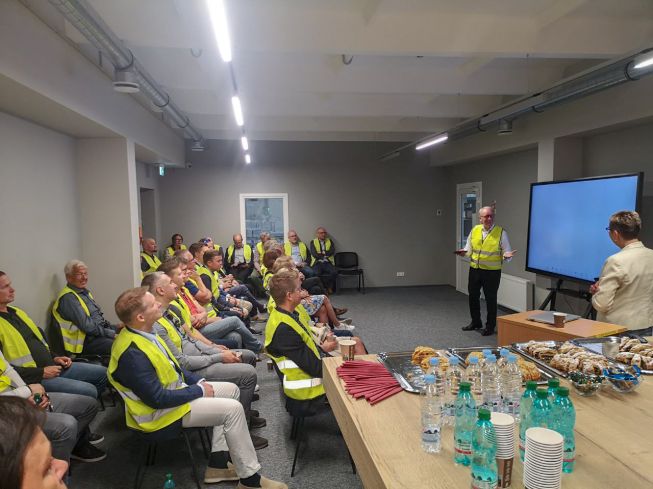 Last week it was our honour to show our production site to NOPA and Intergraf members, who had come to Riga for Print Matters for the Future conference!
Thanks to all participants for the attention and interest in work we do and how we do it! It was a pleasure to receive positive feedback from professionals in the field!
Thank you for being our guests!