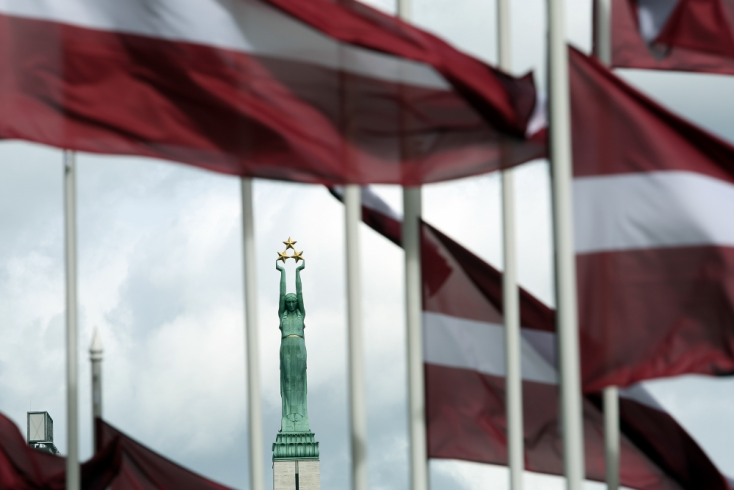 In 1918, November 18 a group of nationally minded polititians gathered and proclaimed the Republic of Latvia.
Every year we remember and celebrate this day together with our families and friends.
Due to the Independence day our printing house will be closed on 18.11. to celebrate and enjoy.
Back to books on 19.11.
Livonia Print