We keep developing for you!
During 2020 and until today we are in a motion for our customers to be a reliable partner now and in the future. We love what we do, we love books and it drives us to be the print service partner our customers need today. To achieve this we have relocated the entire company to make the utmost of our production processes. We have invested in new offset equipment, automation technology and are constantly expanding digital printing and its resulting oportunities for publishers.
2020 / 2021
1. RELOCATION
2. FURTHER TECHNOLOGY INVESTMENTS
3. EXPANSION OF THE PRODUCTION PORTFOLIO
We are not resting on our laurels, we are moving on!
What we have seen from the pandemic is that markets are changing, and we have learned from this. Today it is important to react quickly and to adapt to the situation. Therefore we will expand our product portfolio with a logical further development for our customers and their needs - we have invested in a production of cardboard children's books, in which we see a product that suits us and we believe our customers will find it useful in today's world.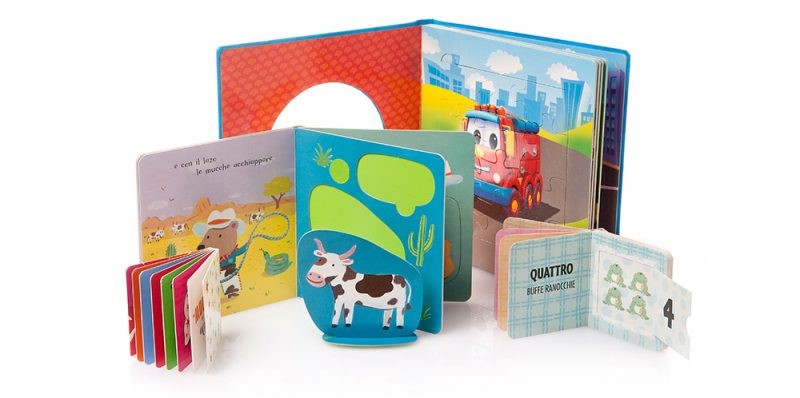 WHAT can you expect?
You can count on the quality of products we deliver, as usual. Our focus in the cardboard children's books in on products that can be manufactured industrially and possibly involving only small amount of manual work, if any.
STANDARD OR HARD COVER CASED IN CHILDREN CARDBOARD BOOKS

Sizes:
Minimum size closed book - 100 x 120 mm
Maximum size closed book - 300 x 350 mm
Minimum block thickness - 5 mm
Maximum block thickness - 35 mm
Product:
Content - Art Board single side coated
Board spacer - Reinforced board between four pagers
Printing
- Offset UV
- Offset
- Digital Print
Round cornering - yes, obviously
Die-cutting - in the range of industrial production - windows, puzzles
Add-ons - current Livonia Print add-ons possible
- Foil stamping
- Spot Varnish
- Relief Varnish
- Spot glitter varnish
- Debossing / Embossing
- Stickers
Targeting runs - 100 – 5000 copies
Turnaround time - 2-3 weeks
Certificate - products comply with the necessary toy safety certification
WHEN can you expect?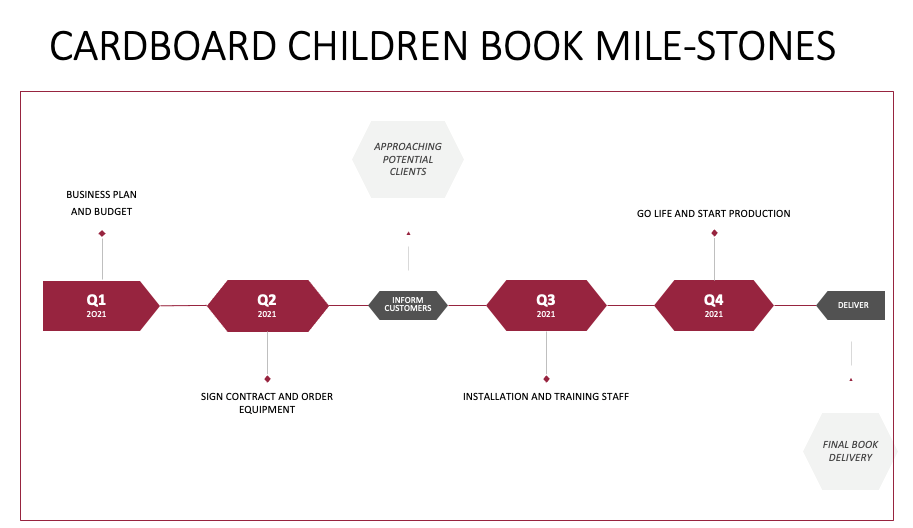 Our aim is to support publishers in their challenges of today's world and we hope that with this step we will contribute.
Keep following the latest updates on Livonia Print development on our webpage and social media!