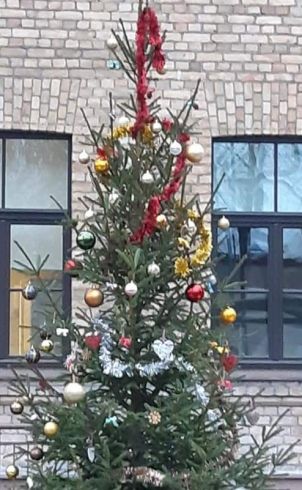 It has become a nice tradition in our company to ask our employees at the end of each year to suggest charity projects. This year we received about 10 proposals.
The company has donated financial support to Children's Hospital Paliative Care Department.
Some coloured paper and stationary has been donated to schools and kindergardens.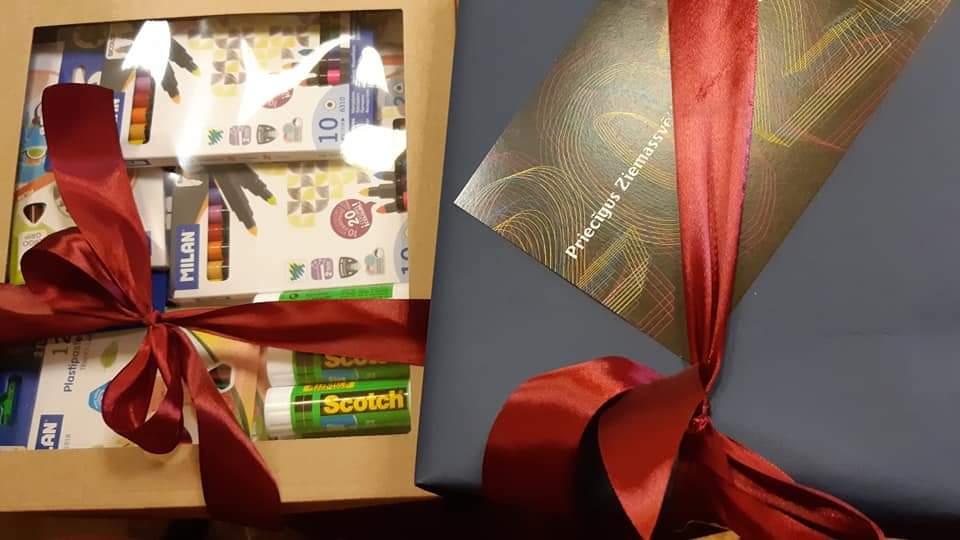 We are also going to print a book for a special school for disabled children.
We have encouraged our employees to participate in donations to people in need, animal shelters and Oncological Department of Children's hospital.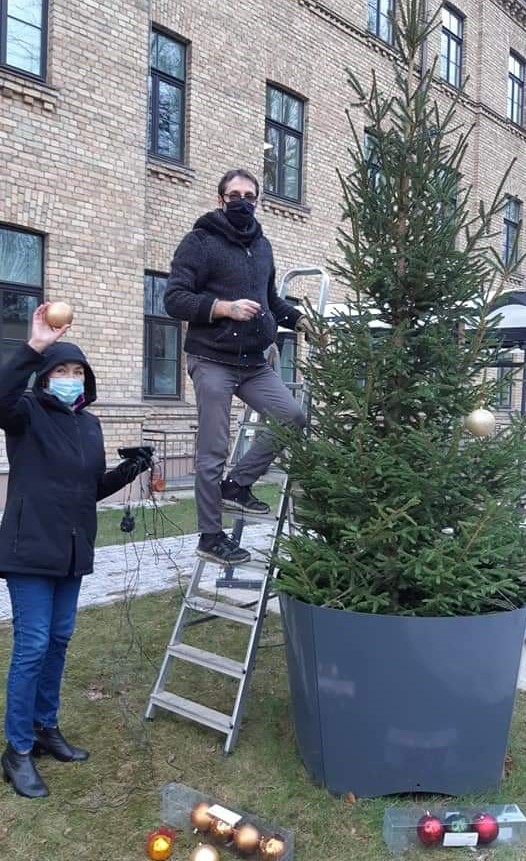 We are very glad to see that Livonians are not only hard working people, but also care for other members of our society.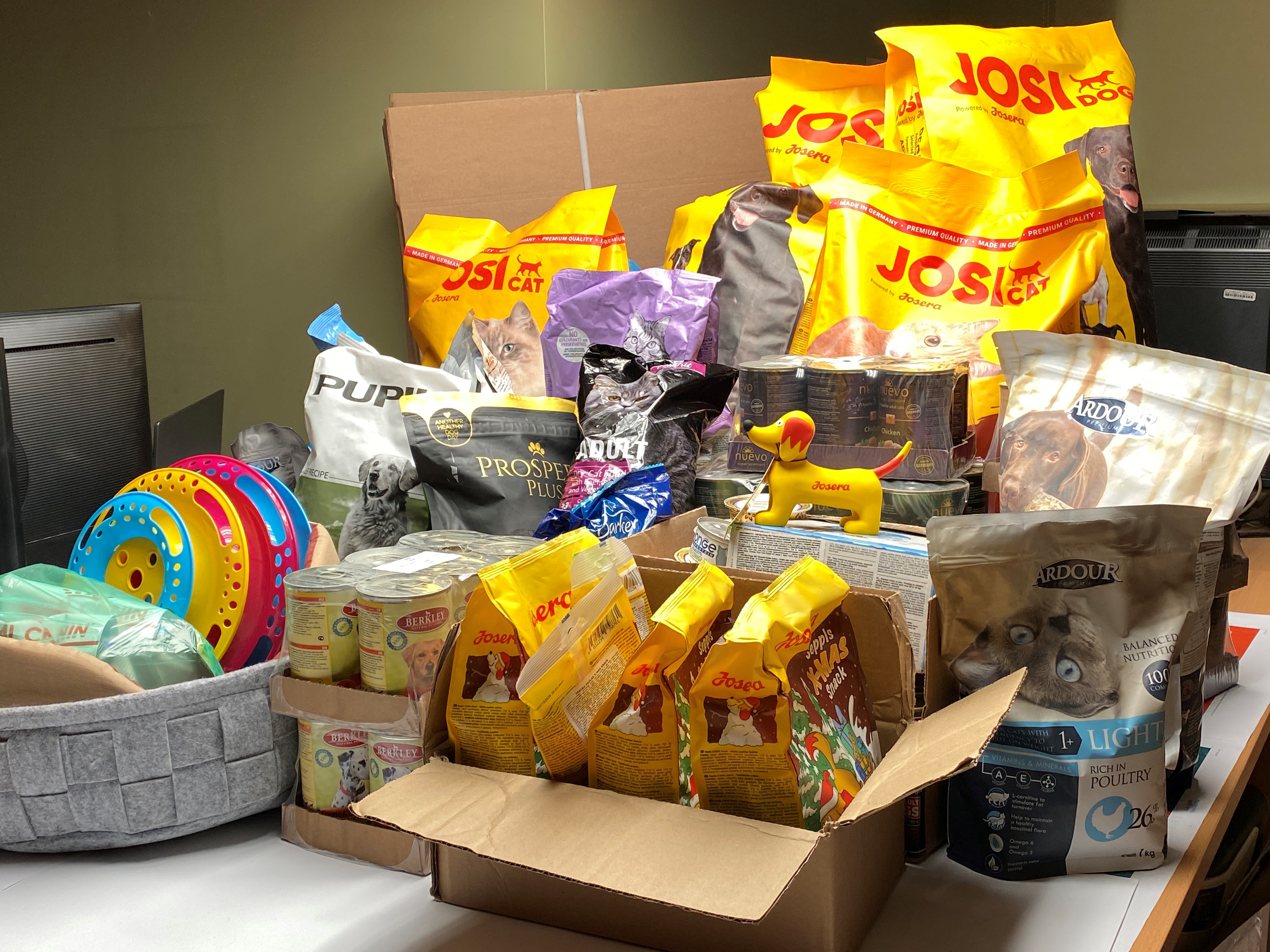 Big thanks to all involved!