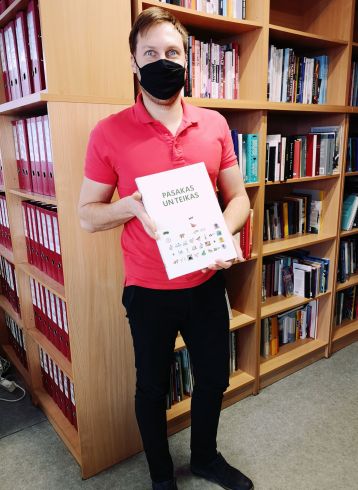 As mentioned in December news, we have now produced a book for a school for children with special needs. Previous time it was a book to help kids learn mathematics, this year's edition is devoted for children to master a reading skill.
Our cooperation with this special school is not only part of our Christmas charity, but has already become a kind of tradition in our company.
We do believe these books will meet the best readers and will be useful for a long time!